\"Eye of Deep Space\" is a two -dimensional 3D action game with ultra -clear picture quality. It not only has a cool combat system, but also players can also freely adjust the gods, engraved and engraved in different war situations, matching different battles, matching with different battles. All kinds of skill genres. So how to match the \"Eye of Deep Space\"? The following editors will bring you a detailed tutorial. Interested friends come and take a look.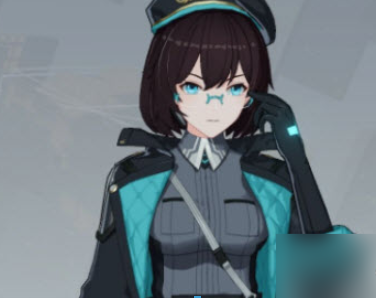 \"Deep Space's Eye Mobile Games\" closed lineup skills
Operation general player: Xiu+Milk+Dacheng Lord (or Ashura) [123 ]
This matching error rate is very high, and the main line push map is okay.
High operator player: Sannu snail lineup+chick heart+crazy crocodile
This set of lineups can play very high explosive damage in the picture.
Detailed explanation of the civilian lineup
Personal recommendation: Ashura Rowon cuts Bingyuan (controlled and controlled)
Promotion content Everyone thinks that the second paragraphs of Bingyuan's first or two skills can not be released. In fact, because Bing Yuan wants to produce the skill CD in the state of God, the skill CD is halved. Always throwing 1-2 skills, this is the origin of the spell machine gun.
2) If the dragon cuts special martial arts*, but the exchanges of universal orange martial arts can also be, the dragon cut gods out of the invincible line, and it can also be aid for the host.